What Is Blackvue Cloud - Remote View Blackvue Dash Camera Footage
Posted on October 11 2016
BlackVue Cloud
BlackVue Cloud service is now available for Australian customers. Please read through this page and decide if you would like to use BlackVue Cloud services before updating your firmware to 2.00+.


What is BlackVue Cloud?
BlackVue 'Cloud' is a new update released by BlackVue that enables users to remotely access and view footage on their dash camera. The update is available to customers with models purchased after June 2015, and requires the customer to use a WiFi dongle or modem in the vehicle to send and receive data over the BlackVue Cloud service. The BlackVue Cloud does not provide it's own 3G or 4G hotspot, this must be provided by the customer for it to work.

BlackVue Over the Cloud combines state-of-the-art dashcam technology with cloud ubiquity to make the most out of your BlackVue dashcam. Video backup, real-time GPS-tracking, alarm, the possibilities are endless. BlackVue Over the Cloud is all about using your dashcam to its full potential, so that you and your car are always connected.
How Do I Use the Cloud Service?

Taking advantage of a mobile or car-embedded internet connection (4G recommended) and a BlackVue dashcam, BlackVue Over the Cloud connects you to your car through the Cloud. Using the BlackVue 'C' App on your smartphone or tablet, you see in real time where your car is located and what is happening around it.

Using the BlackVue C App is not recommended unless you are willing to supply your own 3/4G modem or internet connection in your vehicle. Users that do not wish to do this should use the non-cloud firmware versions.

The BlackVue Cloud feature is free for retail customers and small commercial customers. The only cost involved is supplying your own internet. You know the phrase 'BYO Data', well that applies here to. It should also be known that if you run the BlackVue Cloud firmware, you will not be able to adjust the quality rate on the cameras as it will now be fixed. For further information on this please refer to the update notes regarding the Cloud.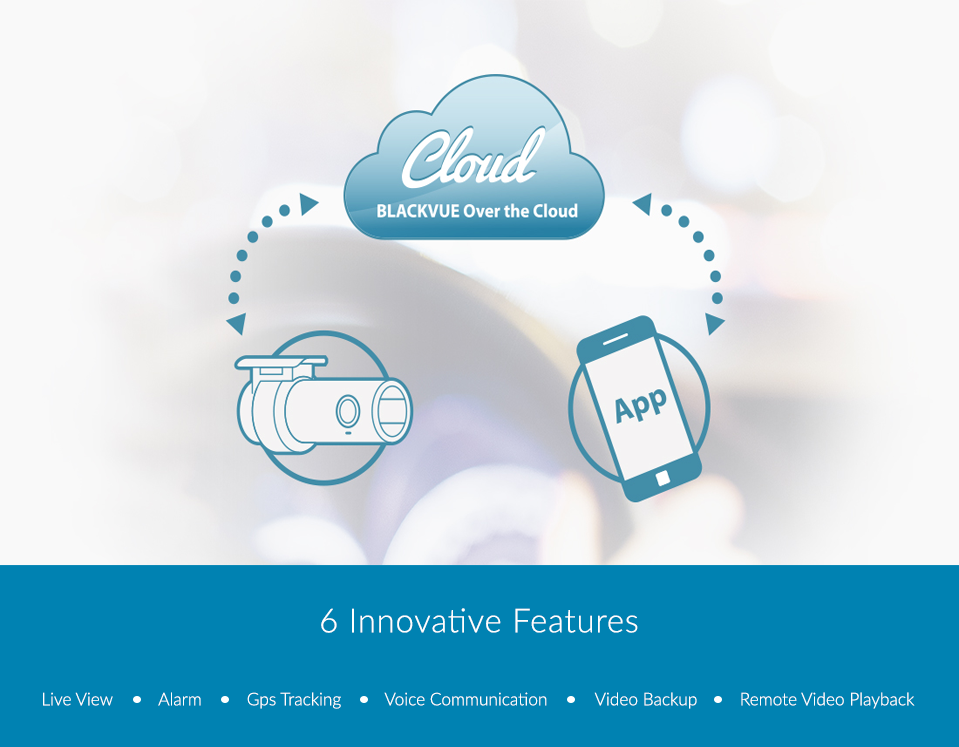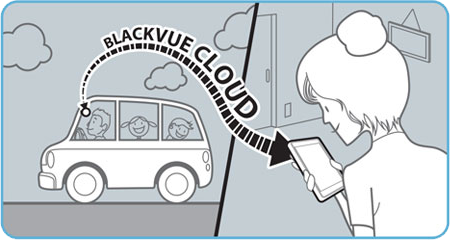 Remotely View your car in real time.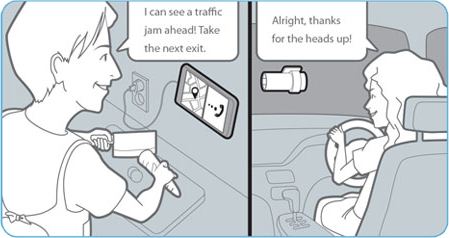 Two-way Communication
Talk with the driver through your smart-phone remotely.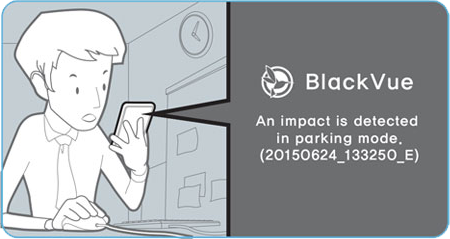 Receive notifications on your phone when an event mode is detected.

This feature can be disabled if required, as the camera may experience a high number of events depending on your driving terrain.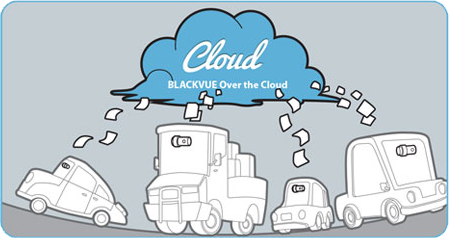 Video Backups
Transfer selected files form your dashcam to your BlackVue Cloud account.

Users on the BlackVue 'C' Cloud App, are able to download individual files to their phone remotely, this feature is if you wish to keep a certain file for safe-keeping.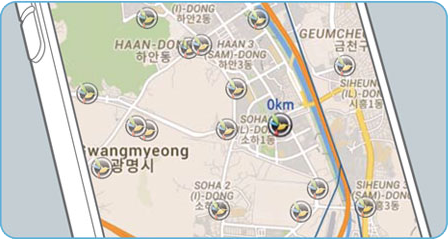 View in real-time, your cars location on Google Maps.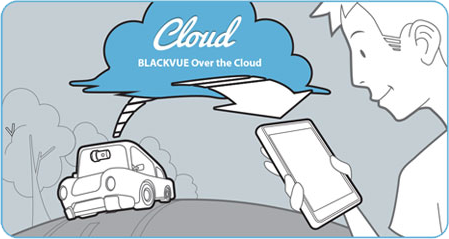 Remote Video Playback
Play videos that have been recorded on your dash cam remotely, using your smart-phone and the BlackVue C App.
---

Compatible Models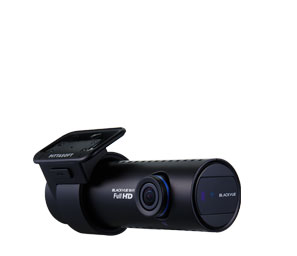 BlackVue DR650GW-1CH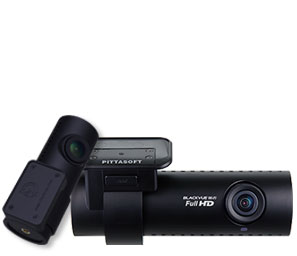 BlackVue DR650GW-2CH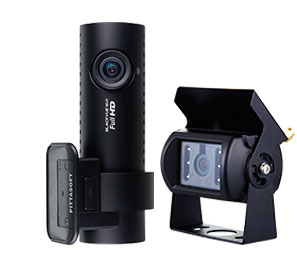 BlackVue DR650GW-2CH Truck
And All New DR650S Models
NOTE: If your BlackVue camera was purchased before June 2015, you may not have the hardware
capabilities on your dash cam to run Cloud software.