BlackVue Cameras Featured on TV
Posted on 11 October 2016
BlackVue Dash Cameras featured in national news story Australia.
Dash cameras are quickly becoming more of a necessity than a gadget in vehicles in Australia. Recently, Channel 9's A Current Affair did a news story on how car dash cams are helping everyday drivers in Australia as well as transport companies.
3 cameras were featured in the story, one low range el-cheapo dash cam which yielded poor results. A middle of the range single channel (front only) dash camera very similar but not has advanced as the, 'top of the range' BlackVue DR650S 2 Channel system - offering both a front & rear camera in HD quality with GPS for ultimate video protection.
BlackVue cameras also have Built-in WiFi enabling the user to connect to a smart-phone or tablet device and removing the need for a bulky LCD screen. For more information on these cameras visit the product page today.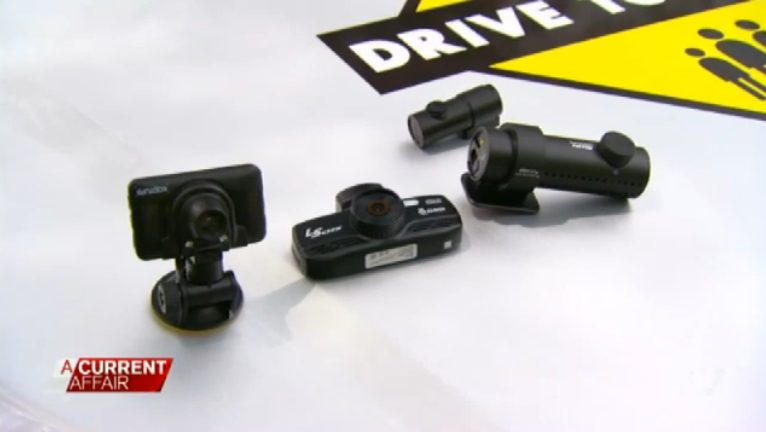 Source: http://aca.ninemsn.com.au/article/8945423/australias-dash-cam-fanatics